The premiere of the Korean crossover took place three years ago, during which time the Seltos has not experienced a single global update. And finally, in mid-July, a new generation of crossover was presented as part of the Busan auto show.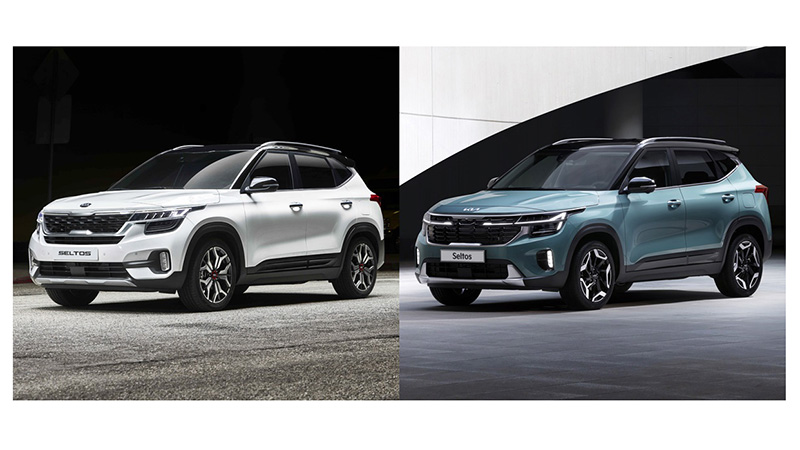 Without waiting for the official presentation, brand representatives published the first images of the restyled Kia Seltos. The front end was redesigned, the plastic styling changed in shape and configuration, and a new bumper was installed. The radiator grille has become noticeably wider, while the running lights sections built into it have been lowered. Two-level optics outwardly remained without significant changes, but with a new graphic pattern. From the pre-styling look, the original delimitation of the hood and bumper in the form of a clearly visible chrome line remained.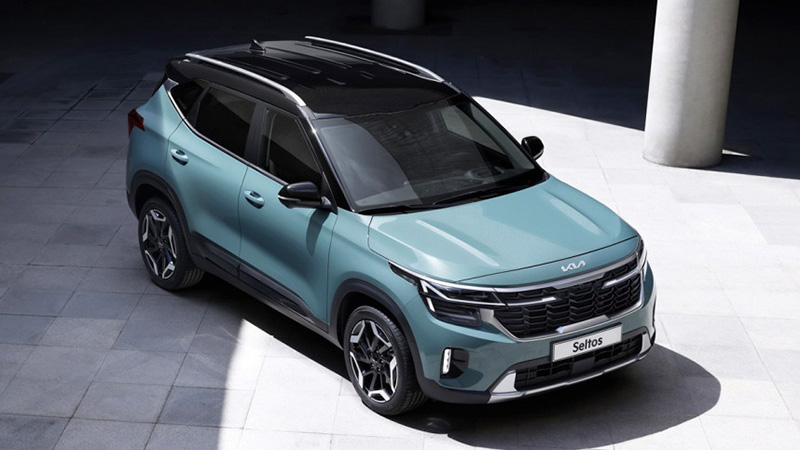 Сзади кроссовер получил новые фонари с вертикальными секциями в зоне крыльев, иной бампер и накладки на дверях и порогах из пластика. Производитель обратил внимание на дизайн колес и внес в них «брутальные» изменения, еще одним бонусом в новом авто можно считать размер колесных дисков R18, который предложат даже в стартовых версиях. От прежнего Seltos остались приподнятые боковые стекла в зоне кормы и массивные арки квадратного вида.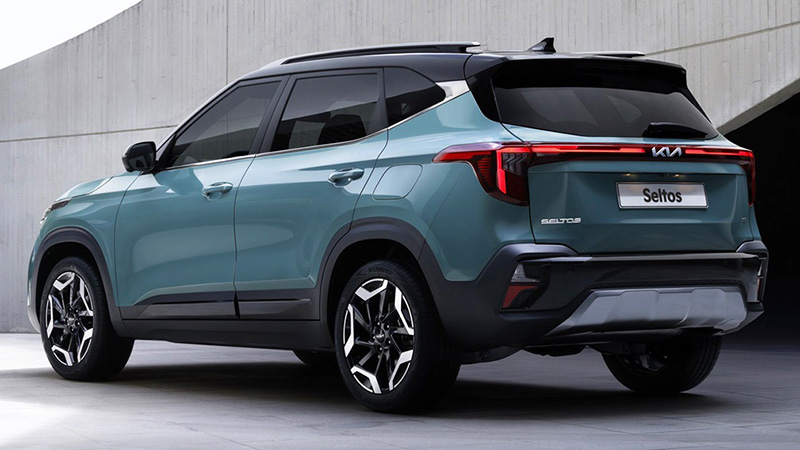 Now let's move on to the part of the global changes and they all concern the interior. The front part has been completely replaced - instead of the classic dashboard and a separately installed floating multimedia touchscreen, a single front panel will be installed in the cabin of the Seltos, combining two displays with a diagonal of 10.25 inches each. In this case, the multimedia screen will be slightly turned towards the driver's seat.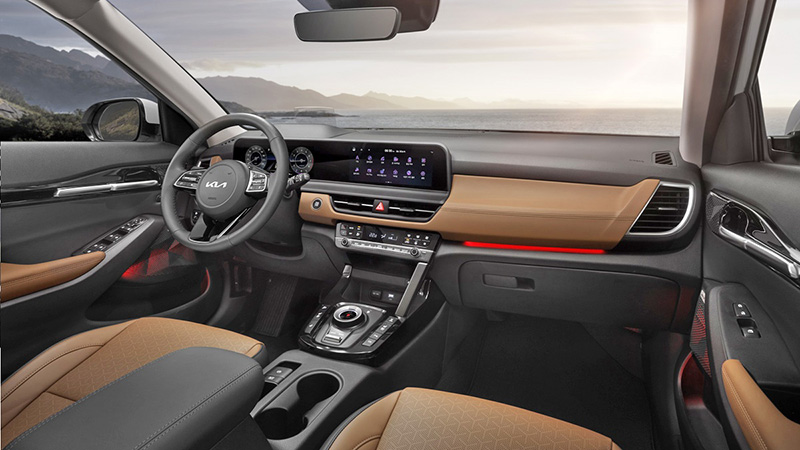 The next change is the climate control system control unit, which not only became smaller in size, but also lost the washer for controlling the temperature in the cabin (buttons are now responsible for this function). The classic transmission mode control knob is also a thing of the past, replaced by a miniature round rotary selector. At the same time, there is no understanding yet, all the innovations described above will be available starting from the basic configuration, or they will be offered exclusively for the most expensive versions of the updated Seltos.
Details of the technical changes will become known as part of the official premiere in Busan, the start of sales is scheduled for the end of 2022.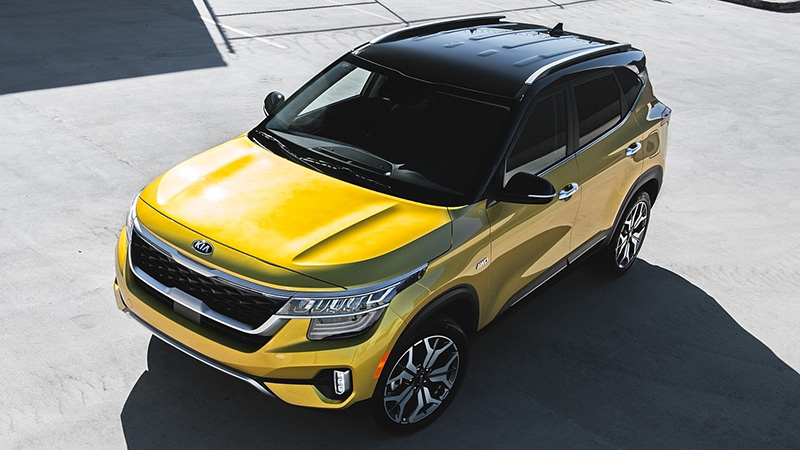 Choose your car! more than 200,000 vehicles from owners and car dealers in Korea